Details

Category: Ron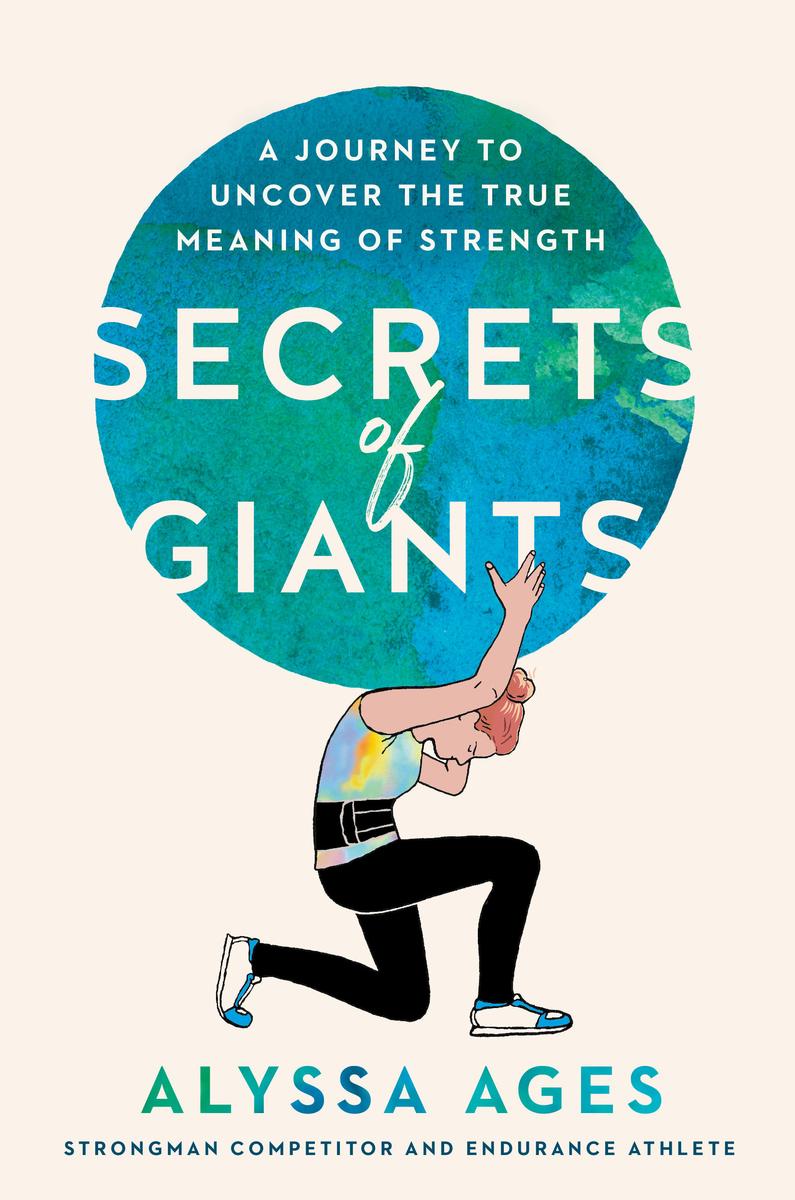 Secrets of Giants: A Journey to Uncover the True Meaning of Strength by Alyssa Ages
Toronto based author Alyssa Ages dives deep into why strength matters, while training to enter a strongman competition after a devasting miscarriage.
Research heavy while being very readable, Ages talks to researchers, psychologists, competitors and coaches, and details the benefits of strength training, from reducing the risk or all-cause mortality to dealing with anxiety and fear.
Adult Non-Fiction Hardcover pr7094036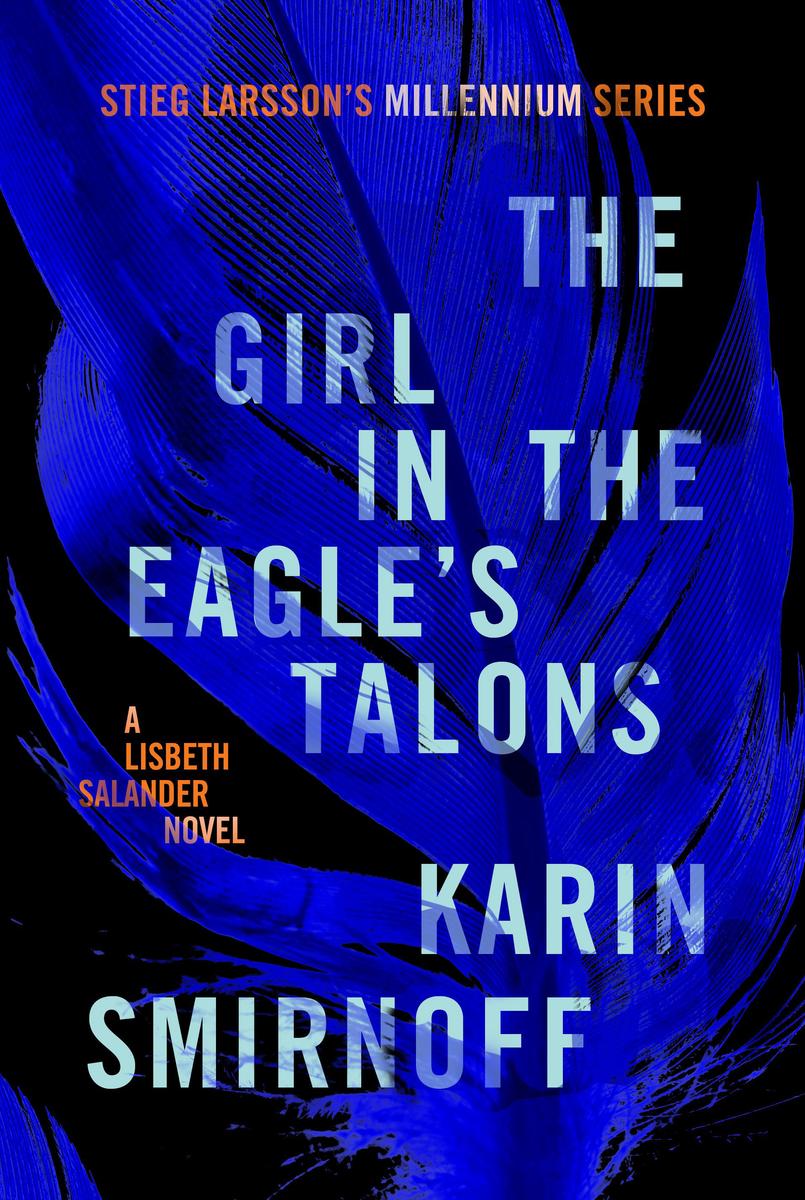 The Girl in the Eagle's Talons: A Lisbeth Salander Novel by Karin Smirnoff
This seventh installment in the Millennium series sees punk computer hacker Lisbeth Salander assume temporary custody of a 13 year old niece, in a small town in Northern Sweden, with a sudden spate of murder, disappearances, and municipal corruption.
This is the first book in the series written by a woman; an interview in The Guardian is what induced me to pick up this propulsive thriller. You can see the review here.
Adult Fiction Hardcover pr7069208
Details

Category: Ron
The Last Action Heroes: The Triumphs, Flops, and Feuds of Hollywood's Kings of Carnage by Nick de Semlyen
A loving look at the testosterone fueled action movies of the 1980s and 90s that goes behind the scenes with Schwarzenegger, Stallone, Willis, Van Damme and more.
Critical analysis is astute, if brief, along with a willingness to examine the dark side of hypermasculinity, but this is primarily an extended love letter. The book is a lot more fun to read than most of these movies were to watch, even if they did make fortunes for studios and their stars. Given how much I enjoyed reading this look at movies I mostly disliked or ignored, I can't imagine how rewarding a read this might be for fans of the genre.
Adult Non-Fiction Hardcover pr6972070
Panther Gap by James A. McLaughlin
In this follow up to the Edgar Award winning Bearskin, two siblings on the precipice of inheriting a large bequest find themselves caught up with a drug cartel and shady business interests.
While the plot strains then shatters credulity, the writing is gorgeous and deft. If McLaughlin can just get his hands on a plausible story, he could go straight to the top of literary thriller writers: he's one to watch. Meanwhile, Panther Gap has plenty to recommend itself to readers who want both plenty of action and nuanced literary style.
Adult Fiction Hardcover pr6775780
Details

Category: Ron
Chased by Pandas: My Life in the Mysterious World of Cycling by Dan Martin
This year's edition of The Tour de France will be without one of it's more beloved recent figures: Dan Martin, recently retired at age 35.
One of road racing's last romantics for his racing style and attitude, a former winner of the Tour's Most Combative Rider trophy, Martin tells his story in a forthright way, touching on common fears, joys and concerns, from crashing, doping, team dynamics, mountains, friendships and discipline.
An enjoyable read, thanks to the warm and open spirit that shines through.
Adult Non-Fiction Paperback pr7178808
Sing Her Down: A Novel by Ivy Pochoda
A look at the entwined lives of two Arizona women's penitentiary inmates, while incarcerated and following Covid prompted early releases, as they make their way to LA.
Pochoda (These Women), who teaches creative writing to women in prison, continues to excel at crafting taut literary thrillers with sharply realized characters struggling to survive in challenging conditions.
Publishers Weekly gave this book an enthusiastic review (2023-3-20), calling it a "searing, accomplished page-turner" that "deserves a wide audience." I couldn't agree more.
Adult Fiction Hardcover pr6992569