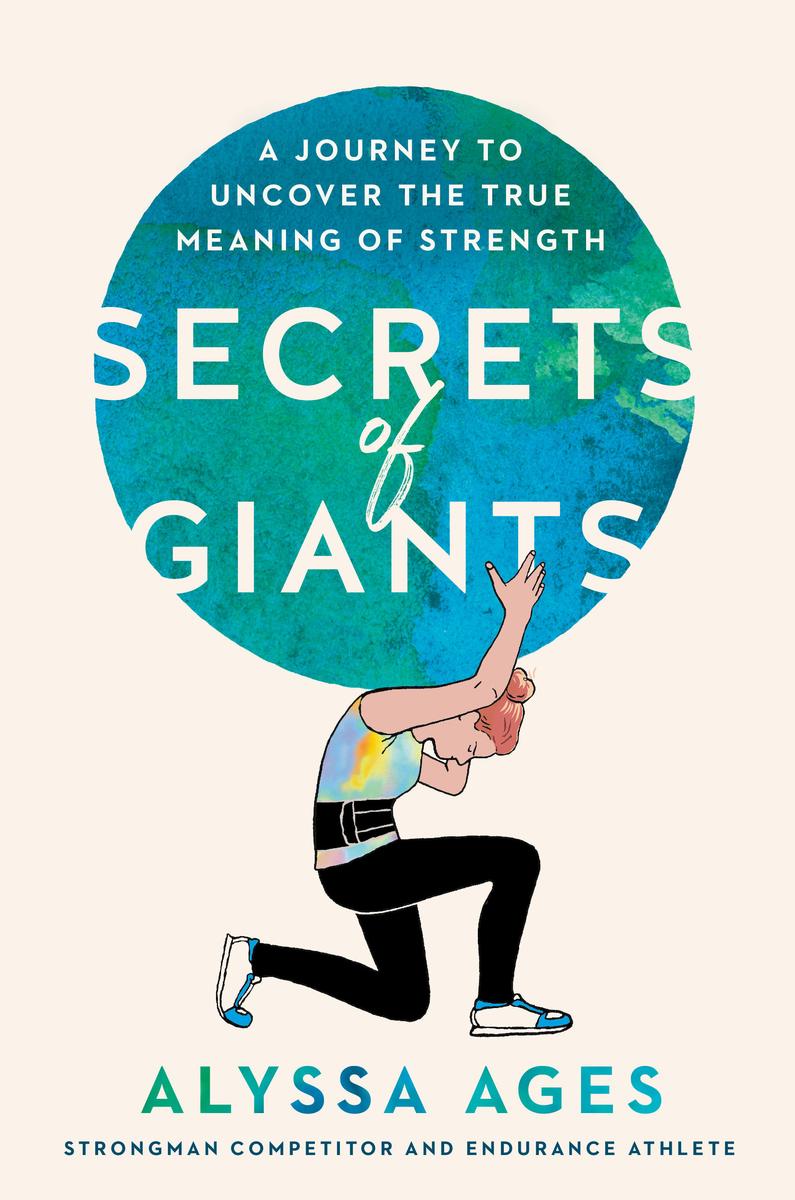 Secrets of Giants: A Journey to Uncover the True Meaning of Strength by Alyssa Ages
Toronto based author Alyssa Ages dives deep into why strength matters, while training to enter a strongman competition after a devasting miscarriage.
Research heavy while being very readable, Ages talks to researchers, psychologists, competitors and coaches, and details the benefits of strength training, from reducing the risk or all-cause mortality to dealing with anxiety and fear.
Adult Non-Fiction Hardcover pr7094036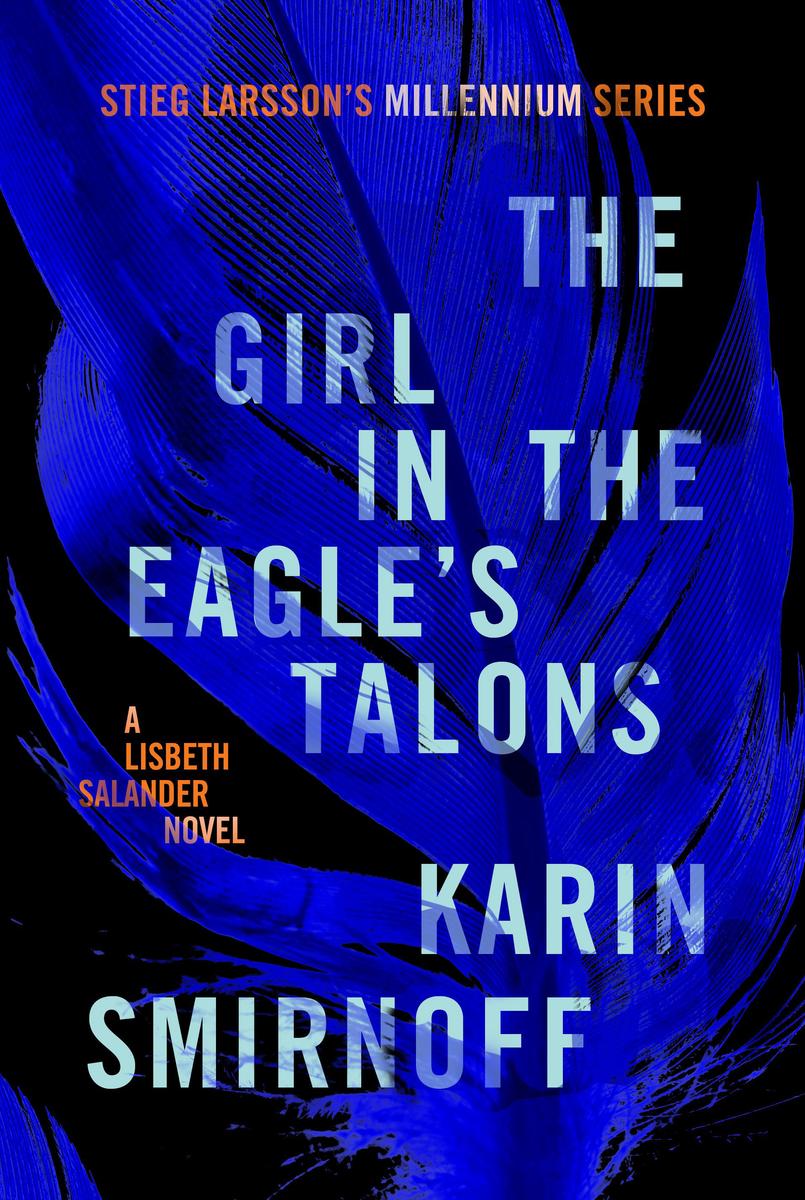 The Girl in the Eagle's Talons: A Lisbeth Salander Novel by Karin Smirnoff
This seventh installment in the Millennium series sees punk computer hacker Lisbeth Salander assume temporary custody of a 13 year old niece, in a small town in Northern Sweden, with a sudden spate of murder, disappearances, and municipal corruption.
This is the first book in the series written by a woman; an interview in The Guardian is what induced me to pick up this propulsive thriller. You can see the review here.
Adult Fiction Hardcover pr7069208